NOTICES
JBM Solar and their planning consultants Pegasus Group have extended the original public consultation period by 4 weeks. All comments are now requested by 5pm on Friday 23rd October 2020.
For details see website https://www.bunkershillsolarfarm.co.uk/
Comments can be submitted via the website (need to scroll down to the foot of the page to find the consultation form).
via email to bunkershillsolarfarm@pegasusgroup.co.uk
or by post to Pegasus Group, Querns Business Centre, Whitworth Rd, Cirencester GL7 1RT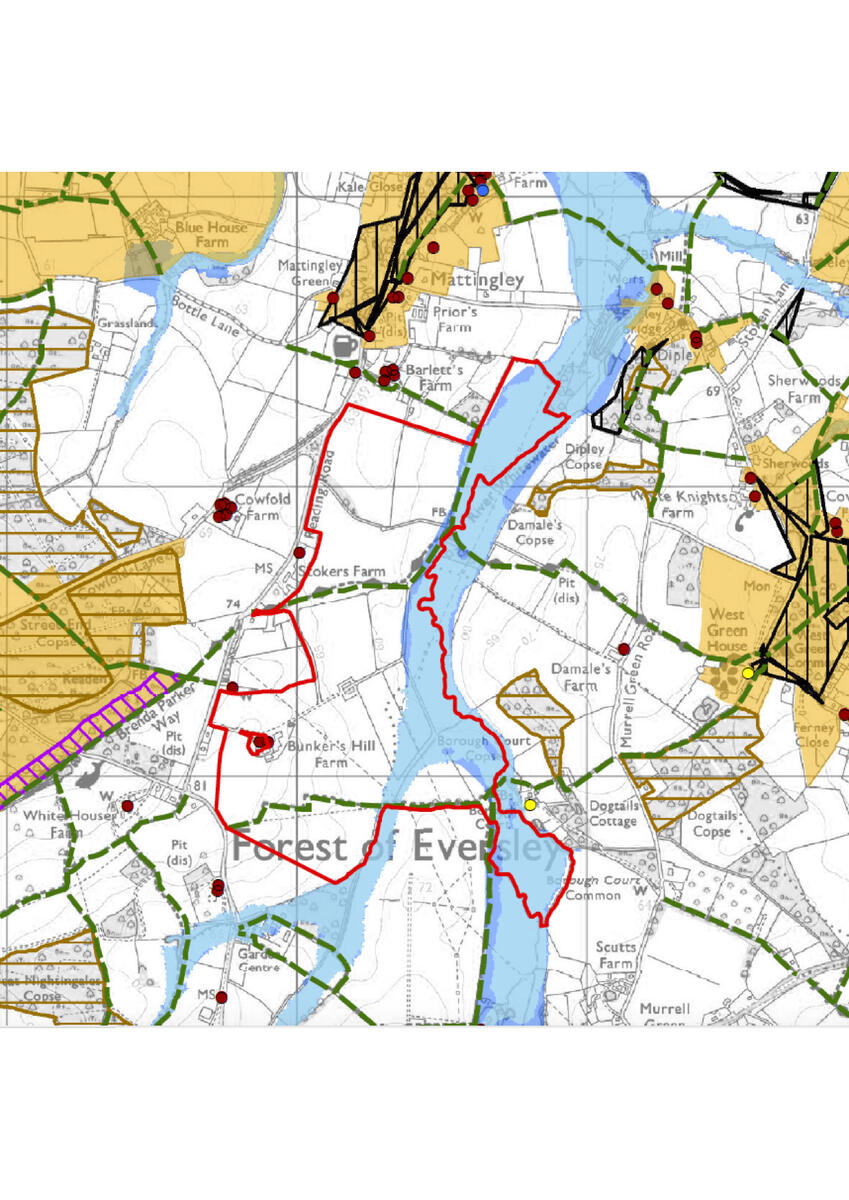 NEW REGULATIONS FOR PARISH COUNCIL MEETINGS, CORONAVIRUS ACT 2020
Annex A to letter to local councils from Paul Rowsell CBE, Head of the Governance Reform and Democracy Unit, Ministry of Housing, Communities and Local Government.
6th April 2020
The Local Authorities and Police and Crime Panels (Coronavirus) (Flexibility of Local Authority and Police and Crime Panel Meetings) (England and Wales) Regulations 2020
These regulations enable all local authority meetings to be held remotely, including allowing remote access by members of the public, and they remove the requirement for the annual meeting this year.
The regulations are drafted very broadly, applying to different types of local authorities, and to different categories of meetings including annual meetings, cabinet and committee meetings.
Local authorities can decide not to hold the legally prescribed annual meeting.
Where meetings are held, local authorities have the flexibility to hold them at any time of day and on any day, to alter how frequently they are held and to move or cancel them without further notice. Where a local authority does not hold an annual meeting, current appointments will continue until the next annual meeting of the authority or when the local authority determines.
Meetings may be held remotely including via telephone conferencing, video conferencing, live webchat and live streaming. Remote attendance by members counts for other purposes such as the six month rule on attendance, and for allowances. Members of the public and press may also access meetings remotely rather than in person.
The regulations are not prescriptive about how local authorities may facilitate remote meetings or related matters such as voting and access to documents by members and the public. Different solutions will be appropriate in different localities and local authorities may make appropriate standing orders.
The regulations also enable Police and Crime Panels in England and Wales to take place remotely, allowing Police and Crime Panels to continue undertaking their statutory duties.
The regulations came into force on 4 April 2020 and apply to meetings taking place before 7 May 2021. We are able to legislate to bring forward this date if medical and scientific advice leads to the relaxation of social distancing rules.
You can find the regulations and supporting documents here on the legislation.gov website http://www.legislation.gov.uk/uksi/2020/392/contents/made